Major depression is a serious medical illness affecting more than 350 million people worldwide.2 Often a debilitating disorder, depression results in a persistent state of sadness that interferes with an individual's thoughts, behavior, mood, and physical health.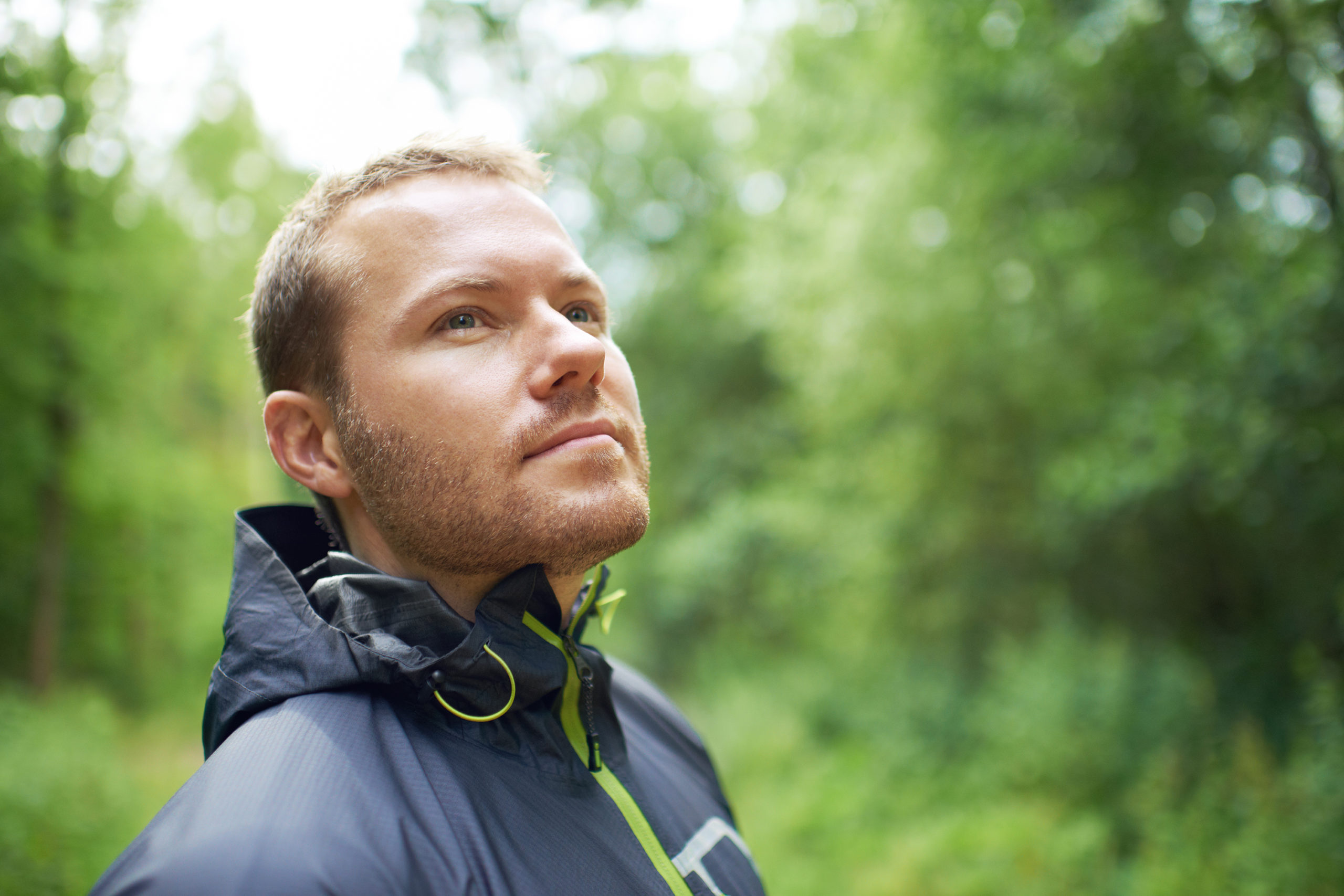 Facts on depression:
• Depression can be a lethal disease leading to more than 1 million deaths from suicide each year2
• Overall, women are more likely than men to suffer from depression2
• Depression is a leading cause of disease burden and disability around the world2,3
• Depression has no racial, ethnic, or socioeconomic boundaries15
• The economic burden of depression is huge and includes health and social service needs, lost employment and reduced productivity, and impact on family and caregivers15
• Researchers estimate that by the year 2030, depression will be the leading cause of disease burden worldwide3
What causes depression?
While the exact cause of depression is not known, the leading scientific theory is that depression is caused by an imbalance of the brain's neurotransmitters, which are chemical messengers that send signals between brain cells.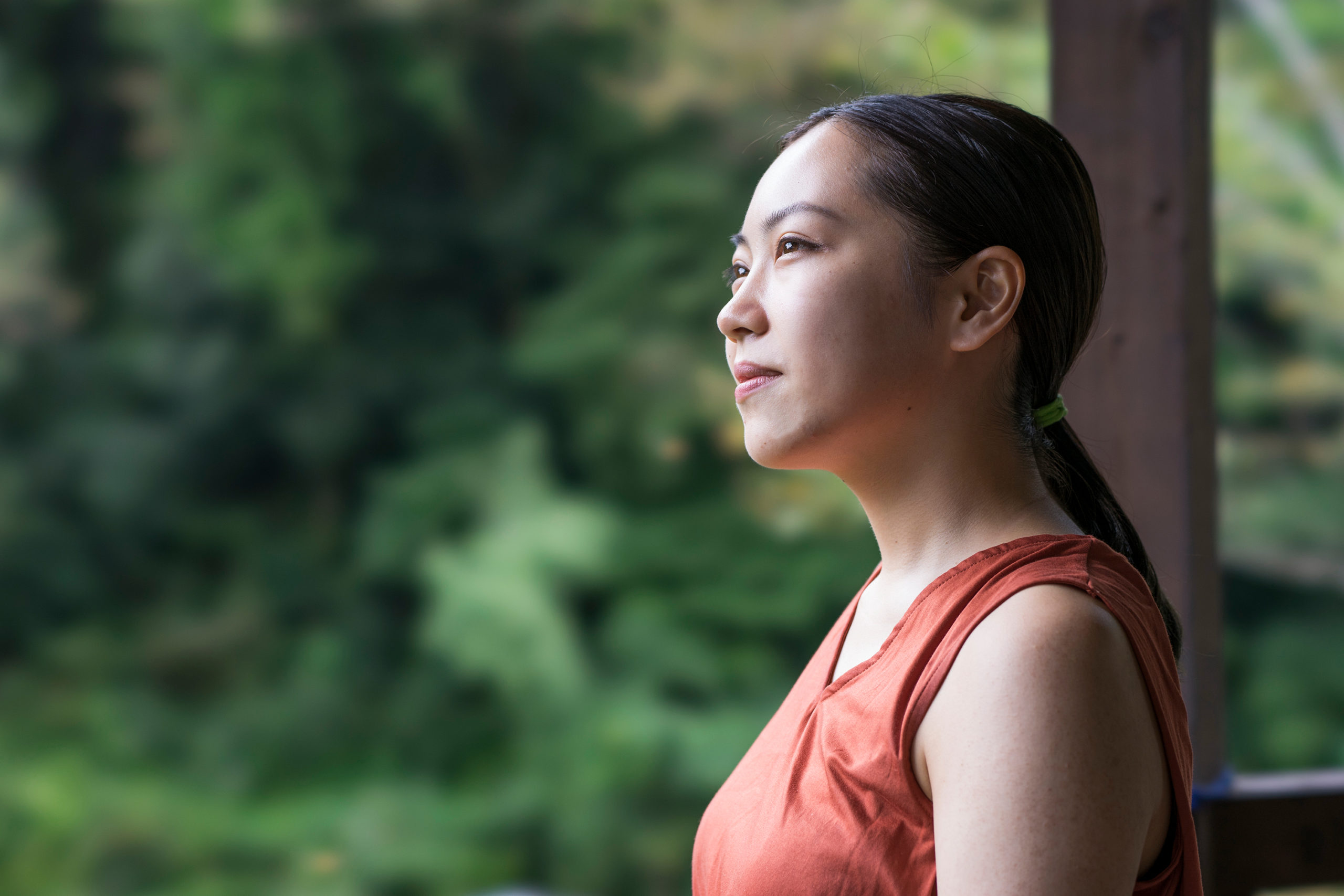 How are depressed patients treated? There are drug and non-drug treatments for depression. Depression is often initially treated with psychotherapy (talk therapy) and antidepressant drugs. It is believed that antidepressant drugs work by increasing the levels of these neurotransmitters.
While antidepressant drugs work for many people, many still do not receive adequate treatment.16 For these patients, the effects of depression can still be debilitating. These patients need a new proven depression treatment option.
Frequently Asked Questions