Remission is possible with NeuroStar TMS Therapy®
NeuroStar® is the only TMS system with the largest, rigorous clinical data set in depression. Many patients treated with NeuroStar TMS Therapy experience significant benefits.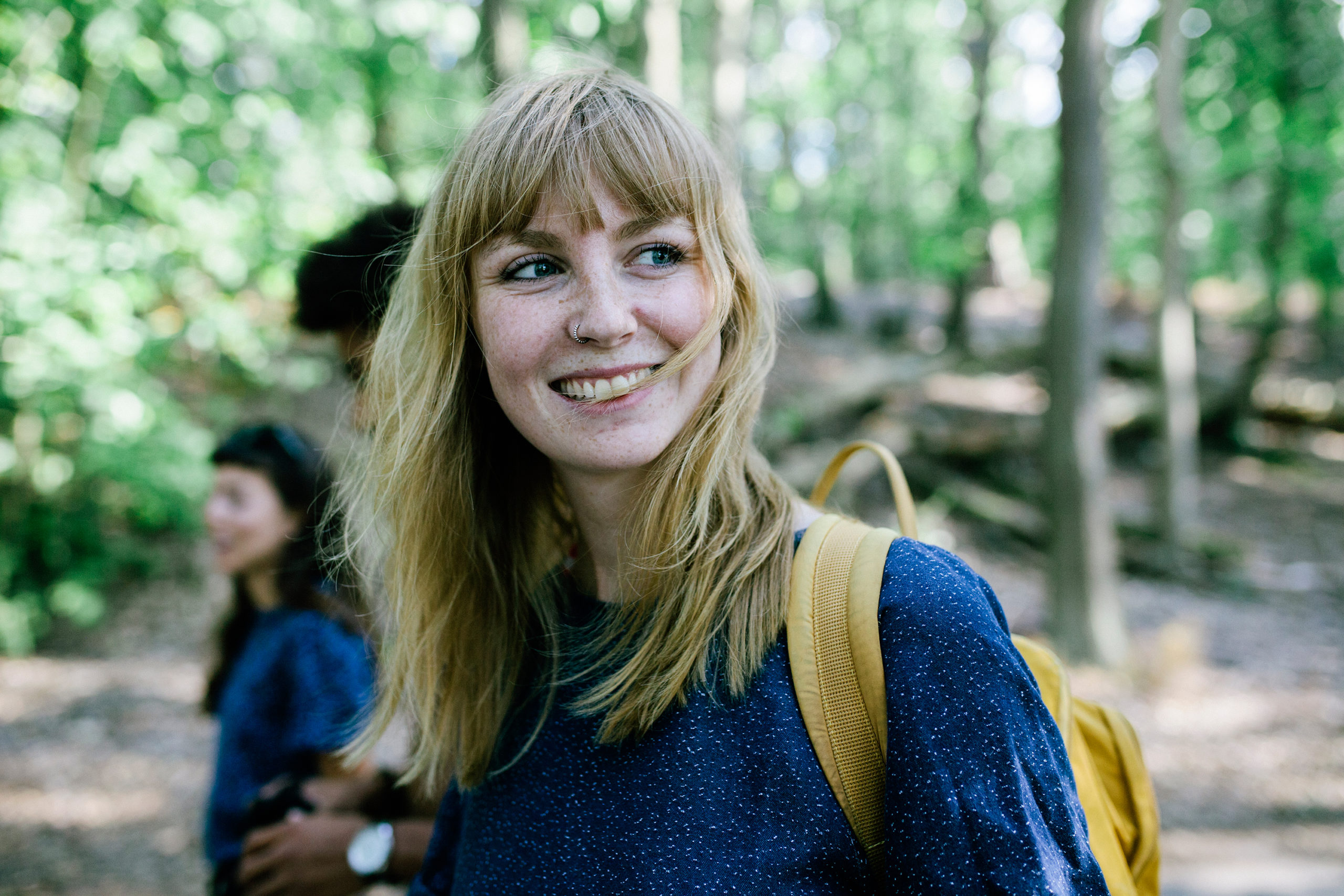 NeuroStar TMS Therapy Outcomes Registry
Only the NeuroStar TMS Therapy Outcomes Registry has evaluable data on over 11,000 patients since being initiated in September 2016, making it the largest data set in major depressive disorder. This data is from 118 NeuroStar practice sites.6,18,19
In these real-world outcomes*, by clinician rating (CGI-S) 83% of patients responded to an acute course of NeuroStar TMS Therapy, and 62% achieved remission.9,18
Significant Response Maintained 12 Months After Acute Depression Treatment8,20
In a naturalistic clinical study in 257 patients who did not benefit from antidepressant medications, NeuroStar TMS Therapy offered durable effect over 1 year** following acute treatment:
36.2% of patients received NeuroStar TMS Therapy reintroduction (average of 16 treatments). Long-term durability of effect has not been established in a randomized trial. Trial design used physician-directed standard of care.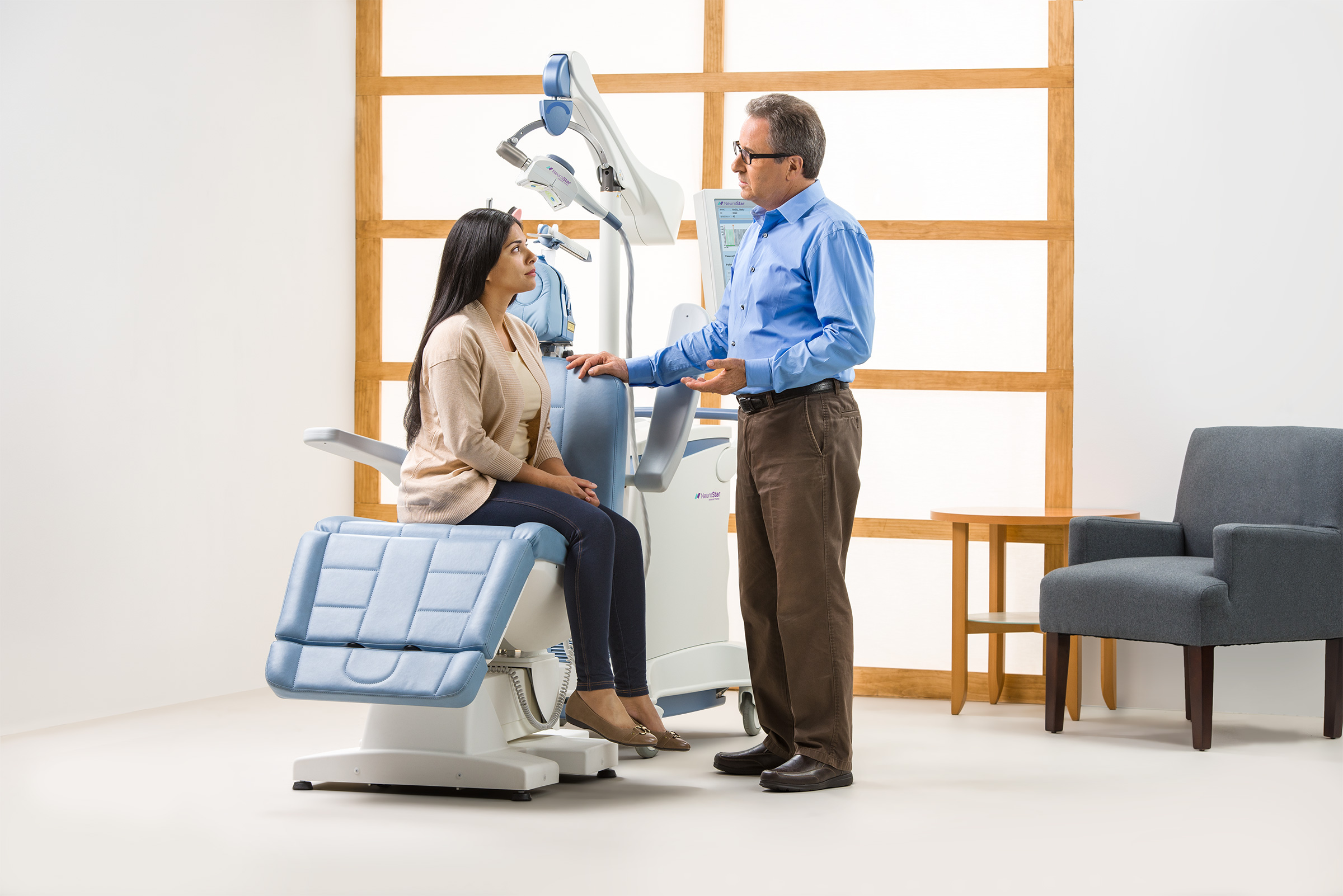 Clinical Results Demonstrated Improvement in Depression Symptoms
In an NIMH-funded, independent, randomized, controlled trial, patients treated with NeuroStar TMS Therapy were four times more likely to achieve remission compared to patients receiving sham treatment (P=0.0173; odds ratio=4.05).8
Significant improvement from baseline with NeuroStar TMS Therapy was observed as early as 2 weeks after treatment and at 4 and 6 weeks (P=0.0006).10
The Largest Clinical Data Set in Depression of any TMS System6
Two multisite, randomized, controlled trials demonstrated the clinically significant antidepressant effect of NeuroStar TMS Therapy.7,8
Two open-label extension studies demonstrated similar benefit.10,11
One prospective, naturalistic study confirmed results in real-world practice.9
Two open-label, long-term, follow-up studies were conducted.12,21
*Outcomes Registry data was published by Sackeim HA, et al. J Affective Disorders, 2020, 277(12):65-74. The outcomes reported represent the subset of study patients for which the CGI-S data was reported before and after an acute course of NeuroStar TMS. Patients were treated under real-world conditions where patients may have been prescribed concomitant depression treatments including medications.
**Patients received more than one course of treatment and were treated with standard of care. Standard of care also included medications.
Find a NeuroStar TMS Therapy distributor in your country.